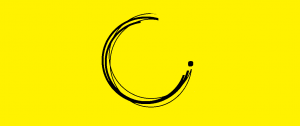 Definitely.
All the barriers are falling, everyone has ideas and more than ever, everyone should have the means to make them real. We believe fields such as human ressources, strategy and investment will strongly be disrupted in the years to come. We have all the reasons to believe we are entering the century of innovation marketplaces.
Notice how everyone around you now wants to be an entrepreneur. Yes, the digital Age led us to a spitirual revolution.
The power distribution is changing.

Just 3 steps
It's very simple how we proceed. 3 simple steps inspired from self-determination theory you will have to follow. This is a magic recipee that will get you litteraly anywhere you want. We did not create anything, this formula has been used since the begining of mankind. We only bring it on air.
Are you ready?
PS: You will notice a lot of webplatforms along the way towards open innovation yet leadership and trust is still a matter of presence. This is why we stick to the meetups to ultimately nurture such digital places.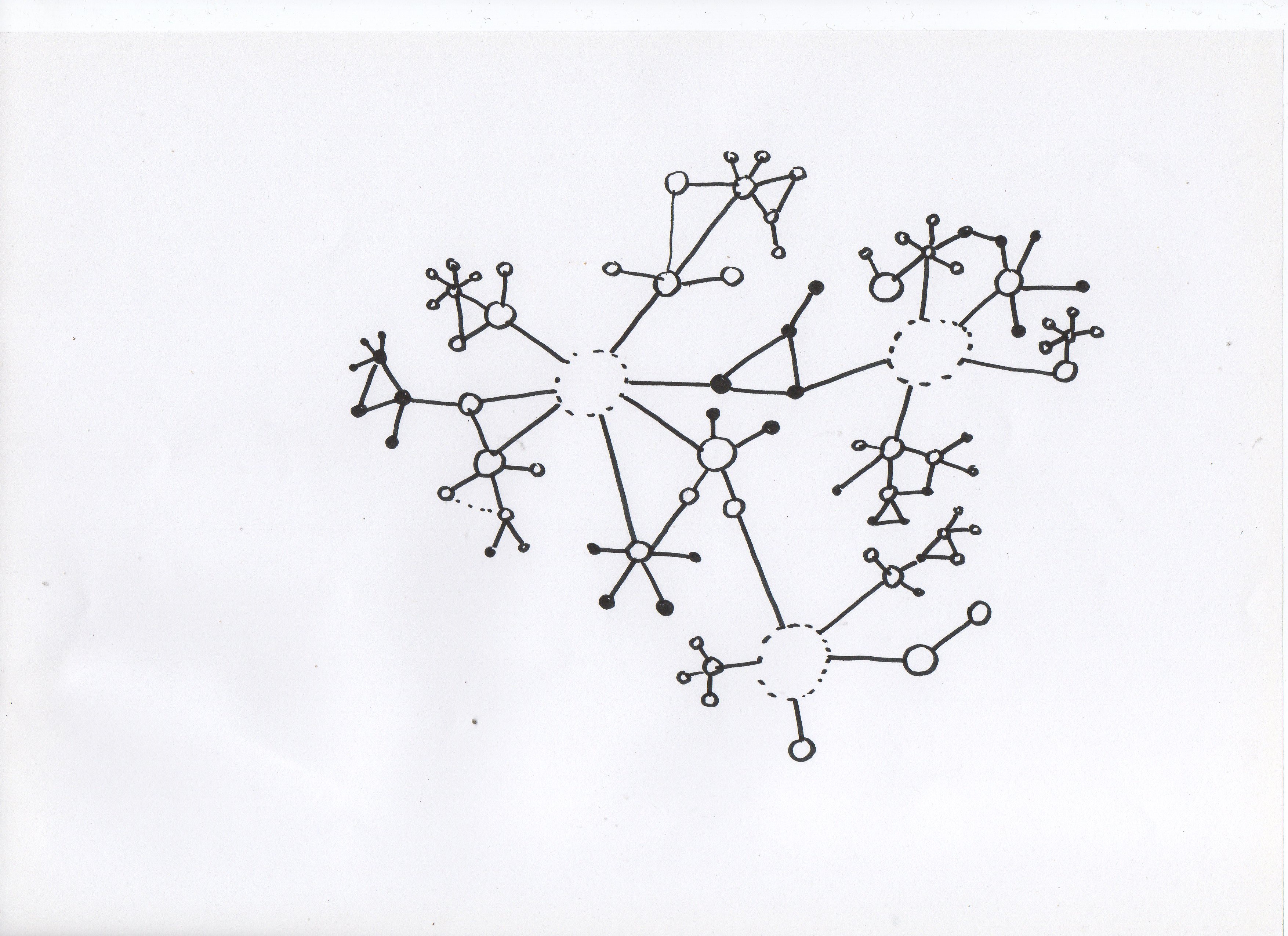 Step 1
PRIORITIZE
What are you here for? What can you expect from existence? What do you wish for others? We'll train you to be a decisive innovator to the values you believe in and help you to materialize it in a sustainable fashion.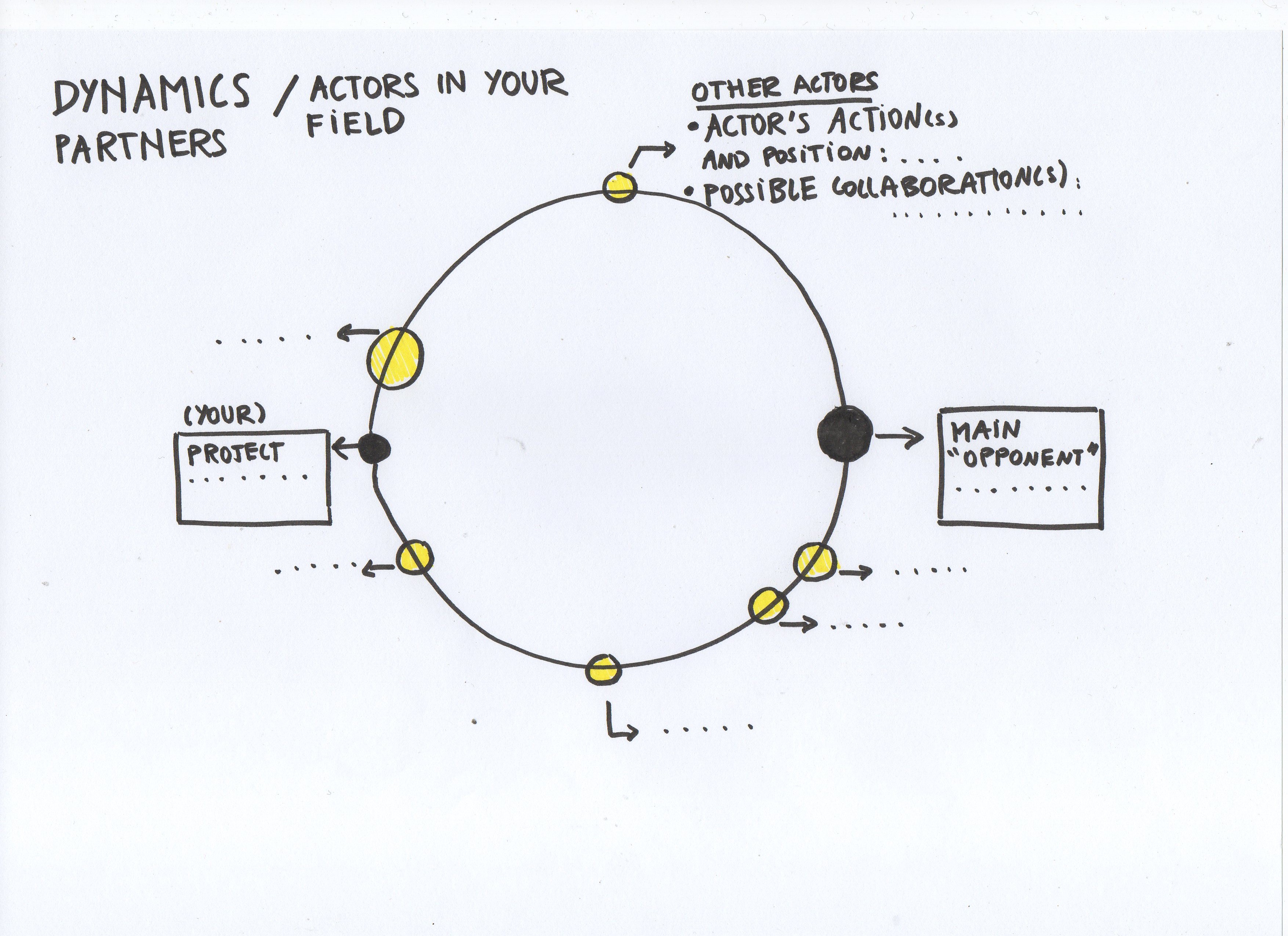 STEP 2
UNDERSTAND
Prior any decision you have to know what's at stake. Based on a crowd-sourced approach, we share with you some vision of how will, power and resources matter in this world. Also we will let you explore your inner self.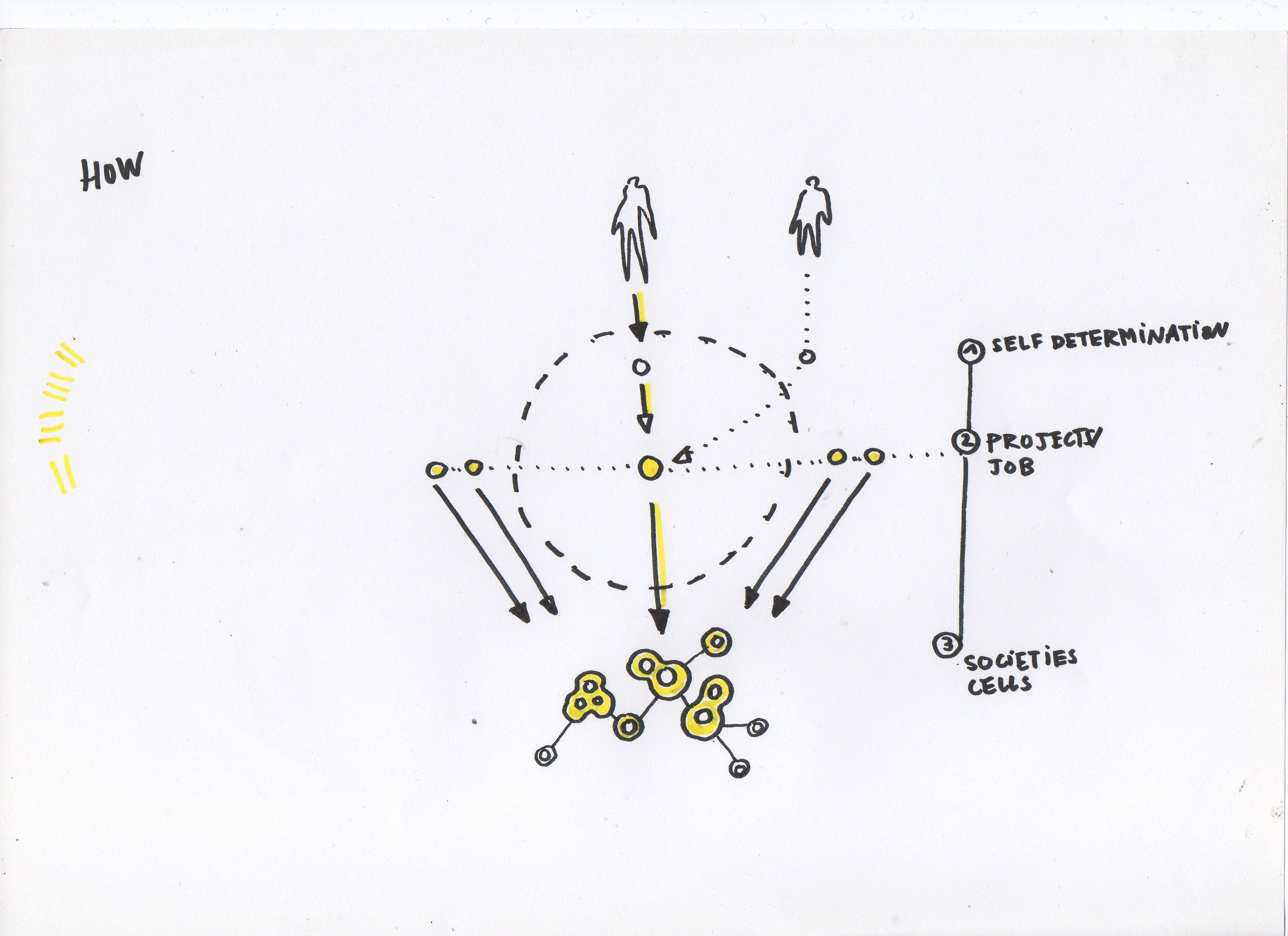 Step 3
ACHIEVE
Attract with ambition. As crazy as it may sound, there is plenty of individuals that share your dreams. We will make sure you connect with them so that you so that you can unleash 100% of your potential.
HOW WE DO
WE SPECIALISE IN THE IMPLEMENTATION OF UNITED NATIONS'
GOAL 17: "PARTNERSHIPS FOR THE SUSTAINABLE DEVELOPMENT GOALS"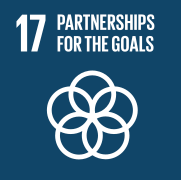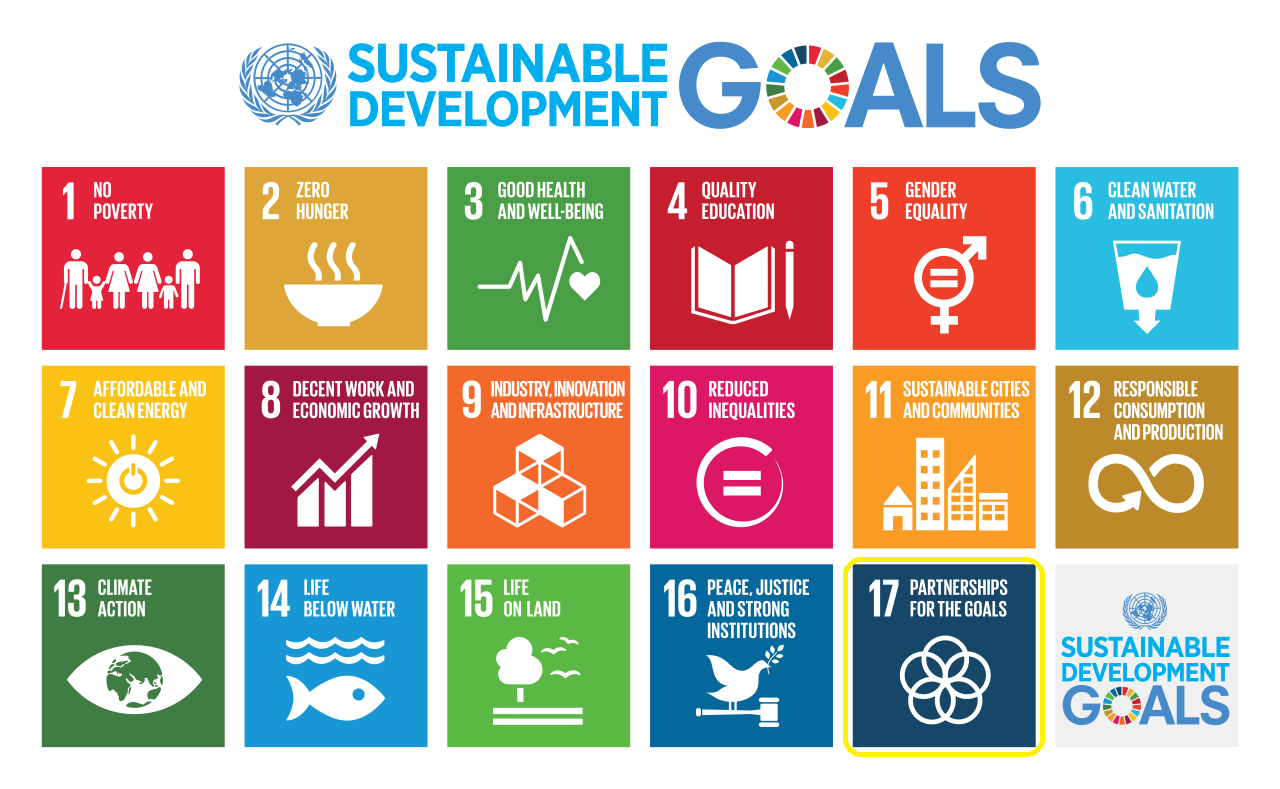 NOW WE'RE GETTING CURIOUS, WHAT DRIVES YOU?
CONGRATULATIONS

YOU ARE NOW A #MAKEITREAL 
AMBASSADOR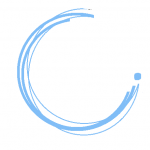 OUR MOVEMENT IS GLOBAL, GET IN TOUCH IF YOU ARE AN OPEN INNOVATION ORIENTED ORGANISATION 
THEY PROVIDE THE DAILY STRENGTH BACKING OUR NETWORK, GET TO KNOW THEM
THANK YOU FOR READING THIS FAR. SEEMS LIKE YOU SHARE SOME OF OUR VIEWS.