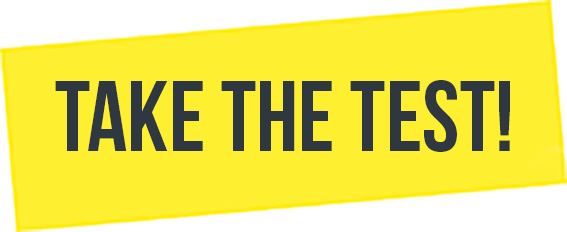 WHICH STYLE SUITS YOU BEST?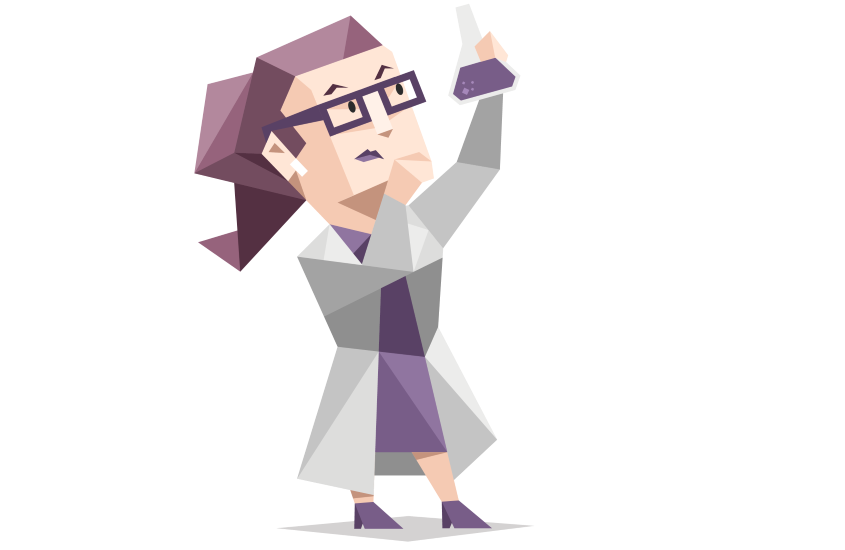 The Analyst innovates through new insights production. It operates information so that all can see what has never been seen before. This is a crucial step to take if you want new ideas to emerge someday.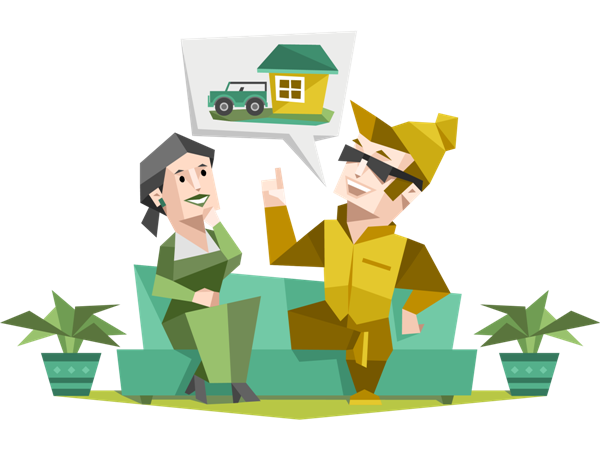 When it comes to building new visions, the Creator is king. Full of imagination, he never stops growing new possibilities in his mind. Usually this persona makes a great source of inspiration and energises those in proximity.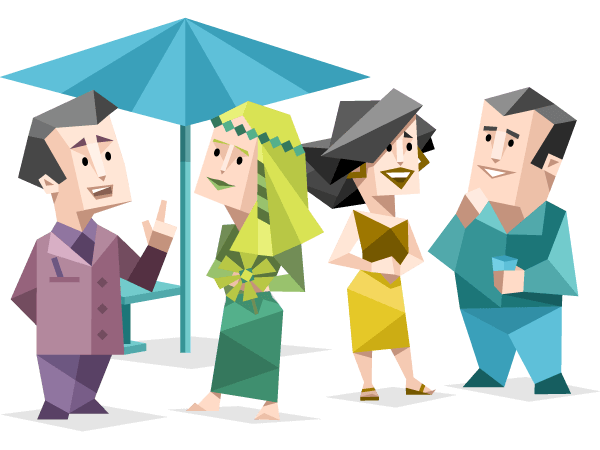 Nobody can match the mediator's ability to bring together people with people or ressources. The have an extremely long range of influence. They innovate through new superstructures building. The are master of contact innovation.
Credit: 16personnalities.com