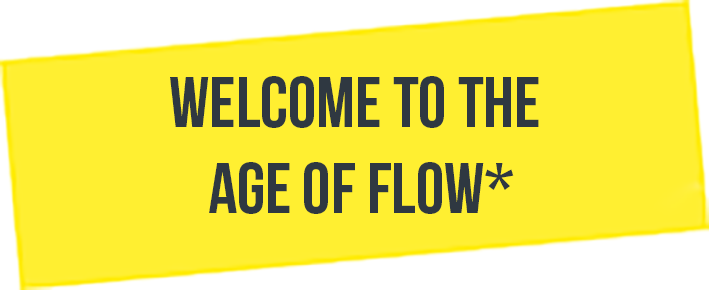 Our Why
Founded in 2015, we are the open innovation syndicate. We believe that the power distribution in our world is drastically changing and that fields like innovation, strategy and investment will strongly be disrupted in the years to come. And, well, we're getting ready.
 
We are the think-and-do tank for self-determination
Bringing together passionated people working on things that matter
Our aspiration
We believe that modern societies should be built from people's personal aspirations. MakeItReal aspires to create an international network empowering and supporting leaders in their projects for better, harmonious and regenerative societies. It is why we accord a lot of importance to self determination and introspection in our formats and community.
How we do that ?
We provide changemakers with the tools they need to reach their full potential
We hold three days events, and adapted formats, to provoke encounters, synergies and dynamics for new teams and projects.
We develop our open sourced methodology to facilitate seeds of idea to sprout, and bring more quality and expetise into projects.
We connect experts, mentors and experienced leaders to support ermerginginitiatives
We spread our kit with ambassadors around the world
After MakeItReal is spreading…
Our utopia
driving us and getting us going
Harmony, in peace with nature and all ecosystems
Creating more than taking
Fullfilled and happy people working for their dreams
Many projects through the world, connected and learning from each other,
Many cells with viable economic business models, creating a new healthy and contextual system based on real needs
A common fund to support new initiatives growing out of MakeItReal, freely financed by the ecosystem of successful projects
Building local networks
Curious about the projects? Check them out here, and get in touch with the ones you feel connected with.
Participate to our next events to support the project holders or develop your own → Here is the agenda
You can help us spreading the format through the world.
You know someone who could help on funding aspects? Glad to get in touch!
You're a media? Drop us a line.
"When people go with the flow of their Energy, life seems almost too easy, too effortless. When you're going against the flow of your Energy, everything seems needlessly difficult."