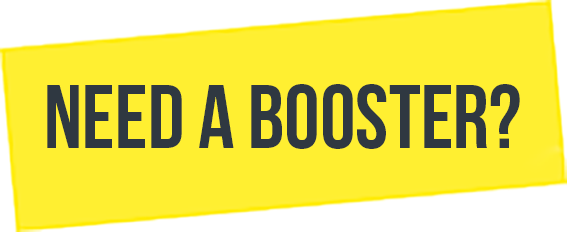 TRENDS AGENCY
We provide deep markets insight & intelligence for you to understand the current markets dynamics according to our custom scale. We believe previous scales are obsolete and that a notation agency rating today lacks a few metrics. We monitor information and sum it up in a monthly digest for you to benefit our insights.
Our ultimate goal is to help you understand where you should best start a venture according to the current and future circumstances.
So if you are interested, please send your requests at contact@realitymakers.org.
STRATEGIC DESIGN
You just discovered the century's practice innovation but you don't have the time to carry your idea?
That's perfectly fine. Just drop your model here and we will help you find appropriate project holders to lead your way. We will make sure you benefit from stakeholder shares as you diserve the credentials for your ideas. Just send it to contact@realitymakers.org, we will take care of the legal & IP issues.
And once your business takes off, we will be there to follow through with our innovative services brokerage.
PARTNERSHIP DESIGN
Do you propose a mature innovative service? If that is the case we have good news for you!
Our brokerage network will help you strenghen your business and build partnerships using our wide innovation intermediaries web. They will make sure you do not miss an opportunity to close an impacting deal again. Thus you will gain trust from your investors, suppliers and customers.
Interested in this service, send your executive summary to contact@realitymakers.org.
Thanks to our active intelligence we know where to dig deep down into your potential ecosystem.